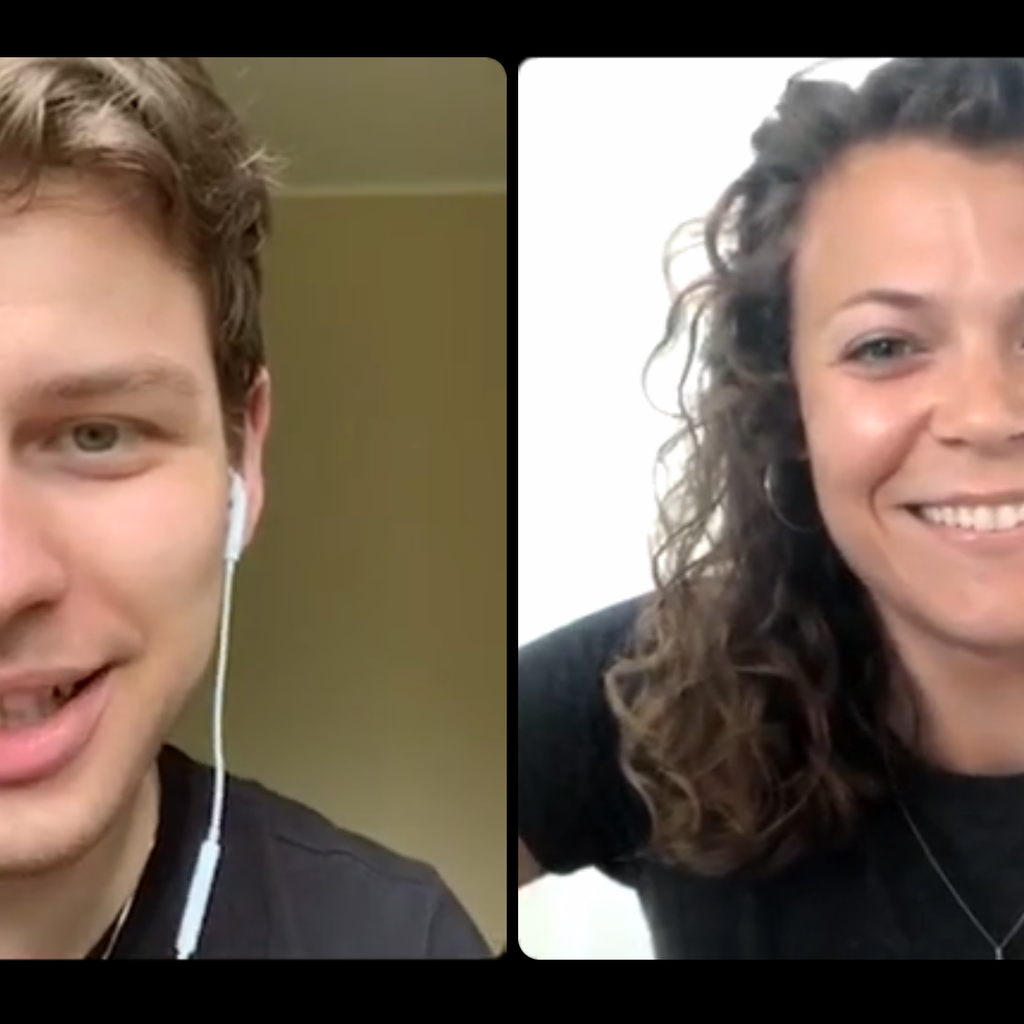 Victor Ramström är informatör för POSK och ordförande för POSK i Växjö stift. Han är ordförande i kyrkorådet hemma i Kalmar och andre vice ordförande i stiftsfullmäktige i Växjö stift och finns med i stiftsstyrelsen. Victor är också ledamot i kyrkomötet.
Social Accounts and Publishing Websites
Victor Ramstrom has been identified as active on the following social accounts and publishing websites.
/Styrelsen för POSK vid sammanträde, 21 januari 2022