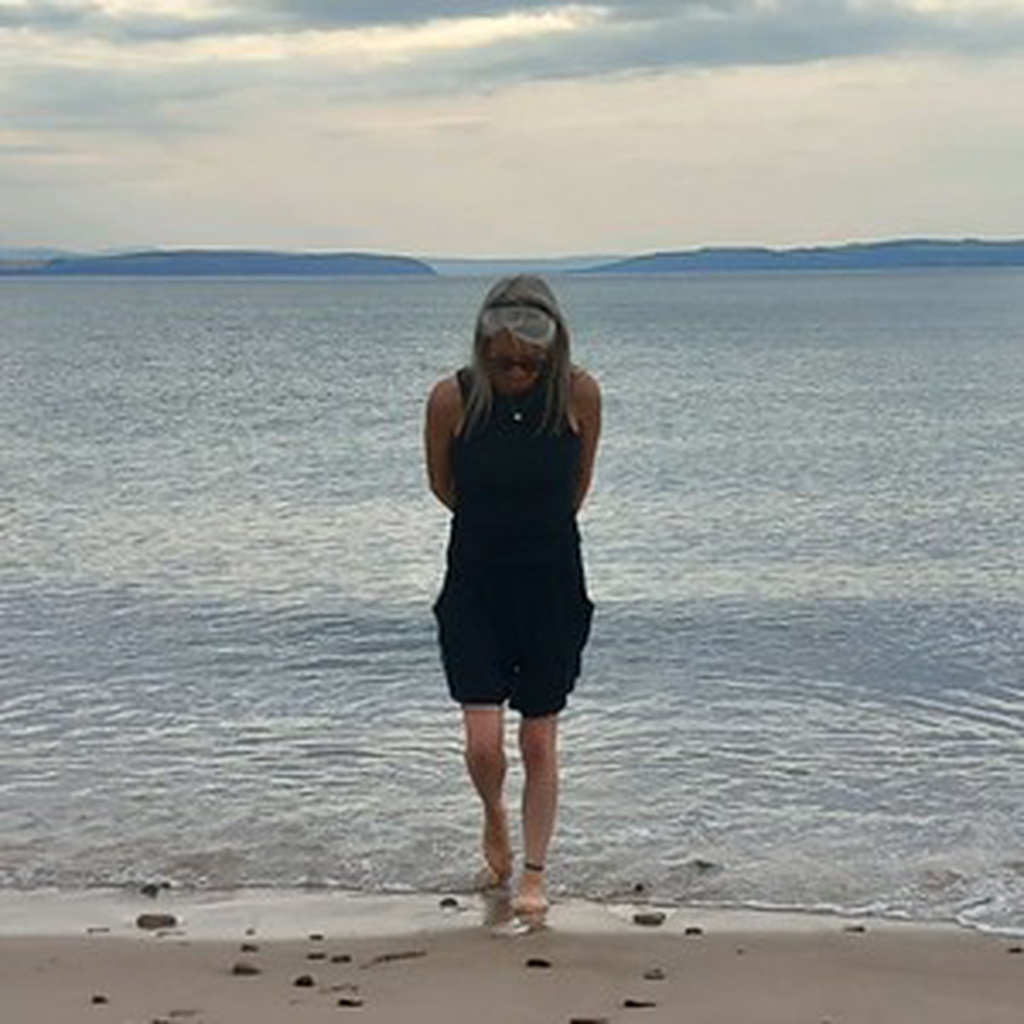 2019 Update: I've now been on Flickr for 6 years and I still love it. Although I now have a lot of sight problems caused by a faulty gene called HLA-B27 (Uveitis) Some days are very blurry but I'm making the most of my sight while I have it. I've got over 7million views now on here and I love it. Thank you to all that follow me, here's to more years on Flickr 🙂 2016 Update: I've been on here about 3 years now, thank you all for over 4million views!! I still love flickr, I've made some lovely friends and seen some amazing shots! 2013 I love watching wildlife and trying to photograph it, I also love walking my dog and feeding the birds and squirrels that come to my garden. I get a lot of lovely sunsets here where I live in the Highlands and love to share them. I love my new camera (Panasonic DMC TZ-30) it's opened up a whole new world of photography for me. At last I have broadband!! (2013) I really love flicking through everyone's wonderful pictures! I'm so inspired by other photos and love how talented you all are I hope to be like that some day! I've a lot to learn yet! 🙂 THANK YOU ALL…!!! I would just like to say thank you to everyone that follows my pictures. I couldn't possibly follow everyone but I do love to look through everyones pictures. Thank you so much!!! 🙂
Social Accounts and Publishing Websites
Lisa Wood has been identified as active on the following social accounts and publishing websites.
2019 Update: I've now been on Flickr for 6 years and I still love it. Although I now have a lot of sight problems caused by a faulty gene called HLA-B27 (Uveitis) Some days are very blurry but I'm making the most of my sight while I have it. I've got over 7million views now on here and I love it. Thank you to all that follow me, here's to more years on Flickr 🙂 2016 Update: I've been on here about 3 years now, thank you all for over 4million views!! I still love flickr, I've made some lovely friends and seen some amazing shots! 2013 I love watching wildlife and trying to photograph it, I also love walking my dog and feeding the birds and squirrels that come to my garden. I get a lot of lovely sunsets here where I live in the Highlands and love to share them. I love my new camera (Panasonic DMC TZ-30) it's opened up a whole new world of photography for me. At last I have broadband!! (2013) I really love flicking through everyone's wonderful pictures! I'm so inspired by other photos and love how talented you all are I hope to be like that some day! I've a lot to learn yet! 🙂 THANK YOU ALL…!!! I would just like to say thank you to everyone that follows my pictures. I couldn't possibly follow everyone but I do love to look through everyones pictures. Thank you so much!!! 🙂
Topics
Lisa Wood has been identified as active on the following topics.