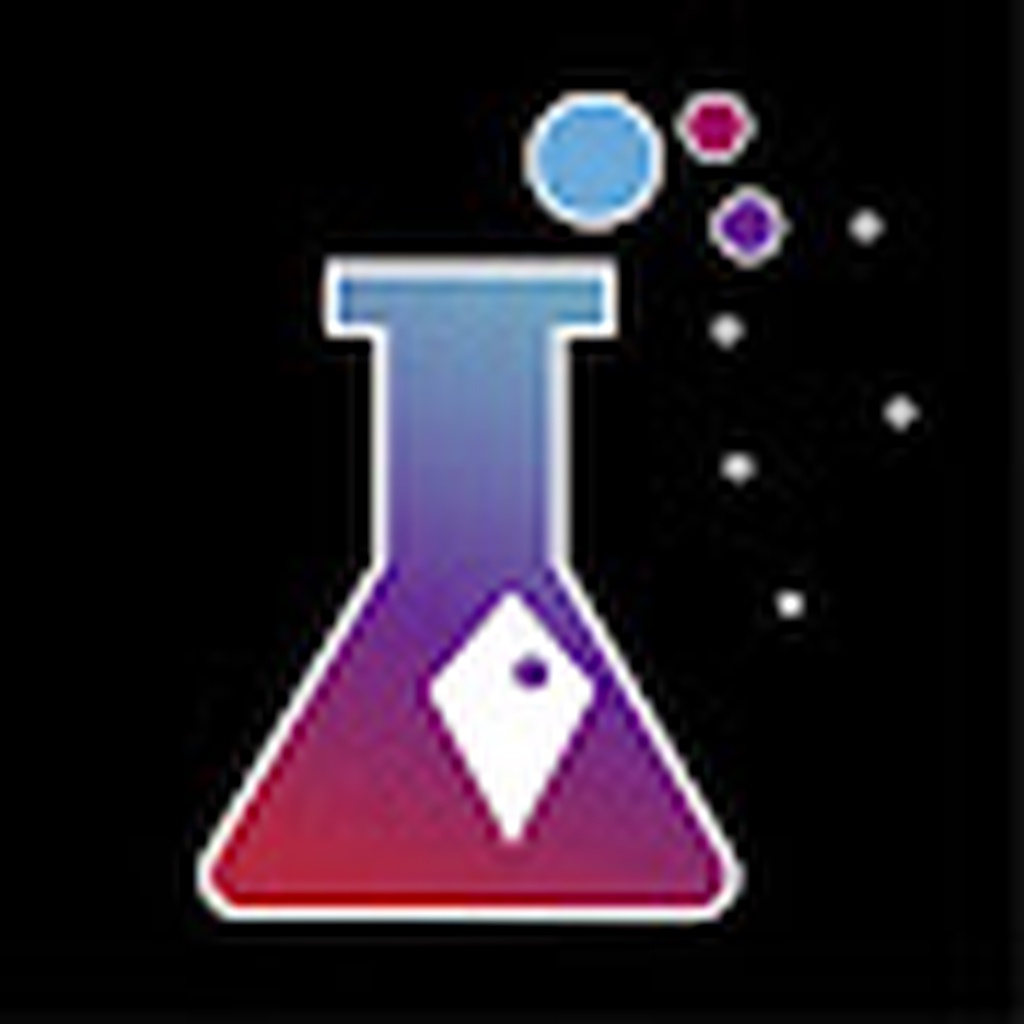 I play innovative games like No Man's Sky and Dreams! Check my playlists for easy access to each video type. Support me on Patreon and get exclusive perks! https://www.patreon.com/macforaday Twitch Channel: https://www.twitch.tv/macforadayinnovativegames MacForaday on PS4. @macforaday on Twitter. Logo designed by @Shadonyvex on Twitter. Rules for commenting on my channel: You ARE ALLOWED to: 1. Criticize me (Mac Foraday) 2. Criticize No Man's Sky or any game I play You ARE NOT ALLOWED to: 1. Insult or belittle other viewers in the comments. Being rude to each other will get your comments removed and I may also ban you from commenting ever again. 2. Use profanity. I have several words banned and using them will automatically block your comment. So if you want to ensure your comment is seen, don't use bad words. 3. I also have started blocking certain channels that have erotic/suggestive videos when they comment on my channel. I don't want people accessing those channels through mine. Details For business inquiries: Sign in to see email address Location: United States Links Twitch Twitter Patreon Stats Joined Jan 27, 2016 1,997,214 views
Social Accounts and Publishing Websites
Mac Foraday has been identified as active on the following social accounts and publishing websites.
I cover innovative games on my Youtube channel https://youtube.com/c/macforaday Twitch channel: https://twitch.tv/macforadayinnovativegames…
Become a patron of Mac Foraday today: Read posts by Mac Foraday and get access to exclusive content and experiences on the world's largest membership platform for artists and creators.
I play innovative games like No Man's Sky and Dreams! Check my playlists for easy access to each video type. Support me on Patreon and get exclusive perks! https://www.patreon.com/macforaday Twitch Channel: https://www.twitch.tv/macforadayinnovativegames MacForaday on PS4. @macforaday on Twitter. Logo designed by @Shadonyvex on Twitter. Rules for commenting on my channel: You ARE ALLOWED to: 1. Criticize me (Mac Foraday) 2. Criticize No Man's Sky or any game I play You ARE NOT ALLOWED to: 1. Insult or belittle other viewers in the comments. Being rude to each other will get your comments removed and I may also ban you from commenting ever again. 2. Use profanity. I have several words banned and using them will automatically block your comment. So if you want to ensure your comment is seen, don't use bad words. 3. I also have started blocking certain channels that have erotic/suggestive videos when they comment on my channel. I don't want people accessing those channels through mine. Details For business inquiries: Sign in to see email address Location: United States Links Twitch Twitter Patreon Stats Joined Jan 27, 2016 1,997,214 views
Topics
Mac Foraday has been identified as active on the following topics.