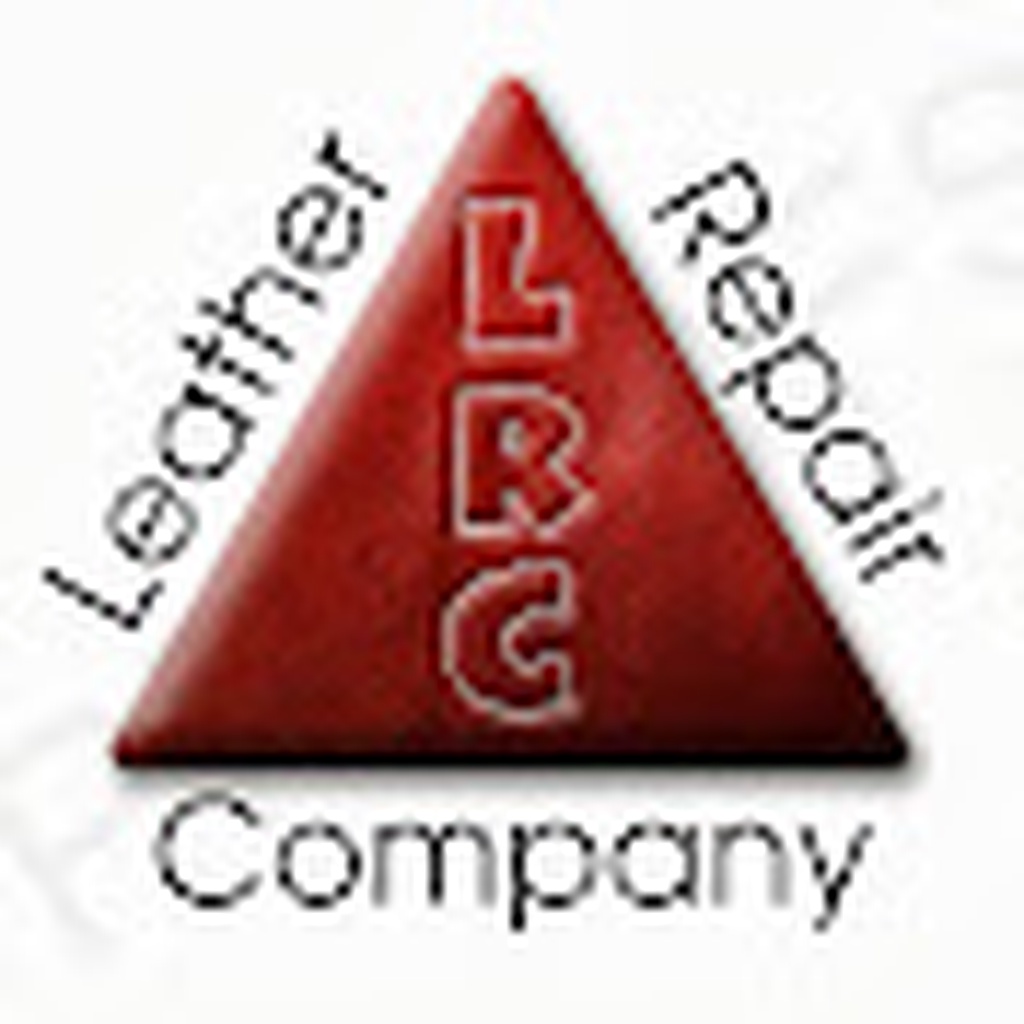 We are Manufacturers & Retailers of Leather Restoration & Care Products & Professional Leather Repair Products As well as supplying the public, we also make a range of specific leather repair products aimed at professional leather repairers in the upholstery, cleaning, car valeting, restoration & leather repair trade. In addition to this we do a range of leather care kits, carpet & upholstery care kits & cabinet care kits for re-sale. www.shop/leatherrepaircompany.com We provide training course from our IMI approved training facility in Hull from a beginner to a professional For all types of help topics visit our Leather Encyclopaedia website www.ProRestorers.co.uk We have franchise locations all around the UK if you are looking to invest in your future with a fantastic opportunity with investments from as low as £3,000 visit our franchise business investment pages https://leatherrepaircompany.com/leather-repair-franchise/ email
[email protected]
Tel 44 (0) 1482 606864 Details Location: United Kingdom Links Facebook DIY Leather Products Leather Repair UK Shop Pinterest Instagram Facebook DIY Leather Stats Joined Nov 1, 2011 3,011,065 views
Social Accounts and Publishing Websites
Paulo Narciso has been identified as active on the following social accounts and publishing websites.
We are Manufacturers & Retailers of Leather Restoration & Care Products & Professional Leather Repair Products As well as supplying the public, we also make a range of specific leather repair products aimed at professional leather repairers in the upholstery, cleaning, car valeting, restoration & leather repair trade. In addition to this we do a range of leather care kits, carpet & upholstery care kits & cabinet care kits for re-sale. www.shop/leatherrepaircompany.com We provide training course from our IMI approved training facility in Hull from a beginner to a professional For all types of help topics visit our Leather Encyclopaedia website www.ProRestorers.co.uk We have franchise locations all around the UK if you are looking to invest in your future with a fantastic opportunity with investments from as low as £3,000 visit our franchise business investment pages https://leatherrepaircompany.com/leather-repair-franchise/ email
[email protected]
Tel 44 (0) 1482 606864 Details Location: United Kingdom Links Facebook DIY Leather Products Leather Repair UK Shop Pinterest Instagram Facebook DIY Leather Stats Joined Nov 1, 2011 3,011,065 views
Topics
Paulo Narciso has been identified as active on the following topics.