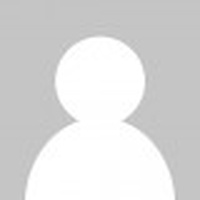 Мы учим людей с нуля осваивать программирование, веб-дизайн и маркетинг и другие профессии. Проводим онлайн-курсы и бесплатные мастер-классы, развиваем сообщество, сотрудничаем с компаниями по трудоустройству и непрерывно тестируем новые методики для поднятия эффективности обучения.
Social Accounts and Publishing Websites
gb.ru has been identified as active on the following social accounts and publishing websites.
Мы учим людей с нуля осваивать программирование, веб-дизайн и маркетинг и другие профессии. Проводим онлайн-курсы и бесплатные мастер-классы, развиваем сообщество, сотрудничаем с компаниями по трудоустройству и непрерывно тестируем новые методики для поднятия эффективности обучения.