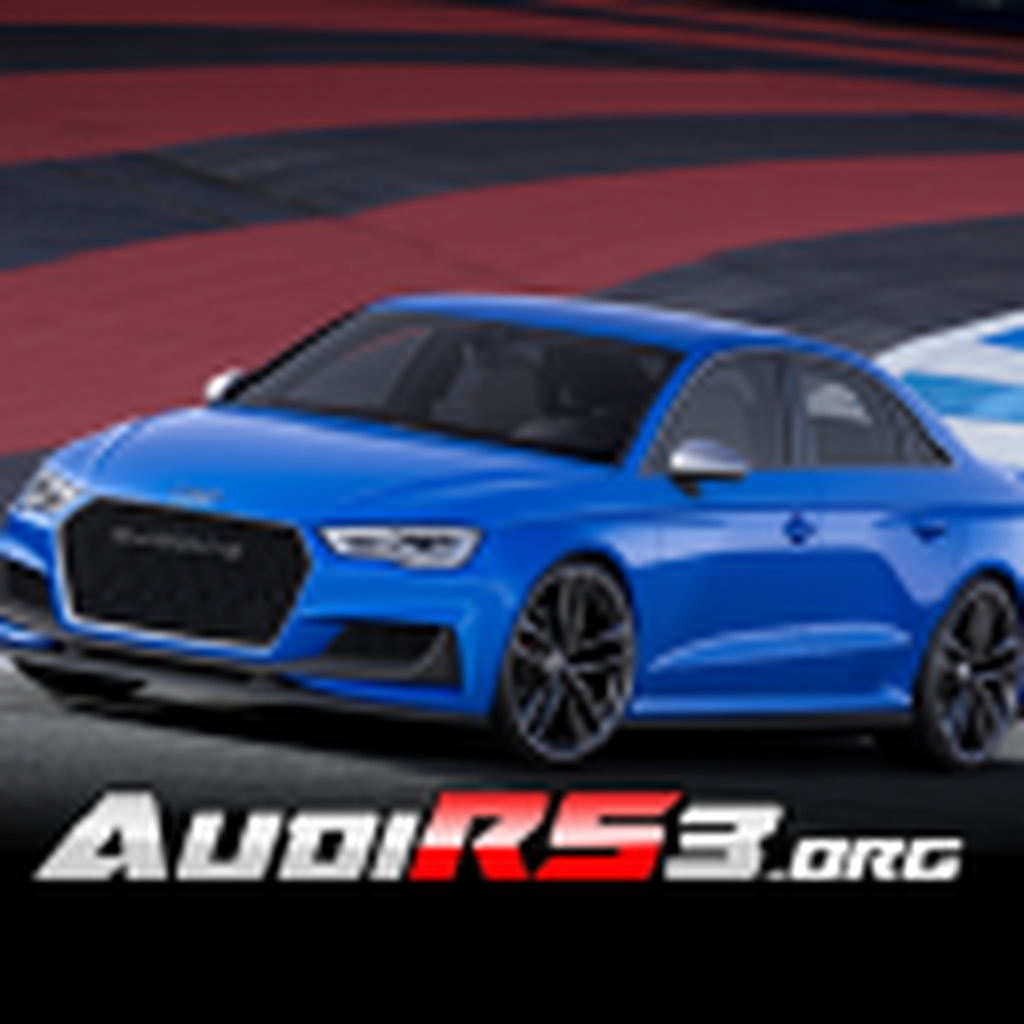 Audi RS3. 4,558 likes · 5 talking about this. AudiRS3.org is a website dedicated to Audi's high-performance compact, the Audi RS3. Come visit us at www.audirs3.org
Social Accounts and Publishing Websites
www.audirs3.org has been identified as active on the following social accounts and publishing websites.
Audi RS3. 4,558 likes · 5 talking about this. AudiRS3.org is a website dedicated to Audi's high-performance compact, the Audi RS3. Come visit us at www.audirs3.org
Audi RS3 (@AudiRS3Forum) / Twitter
Audi RS3 Forum is an enthusiast community for the Audi RS3. Get all the Audi RS3 related forum discussions, news, tech articles and gallery pictures.