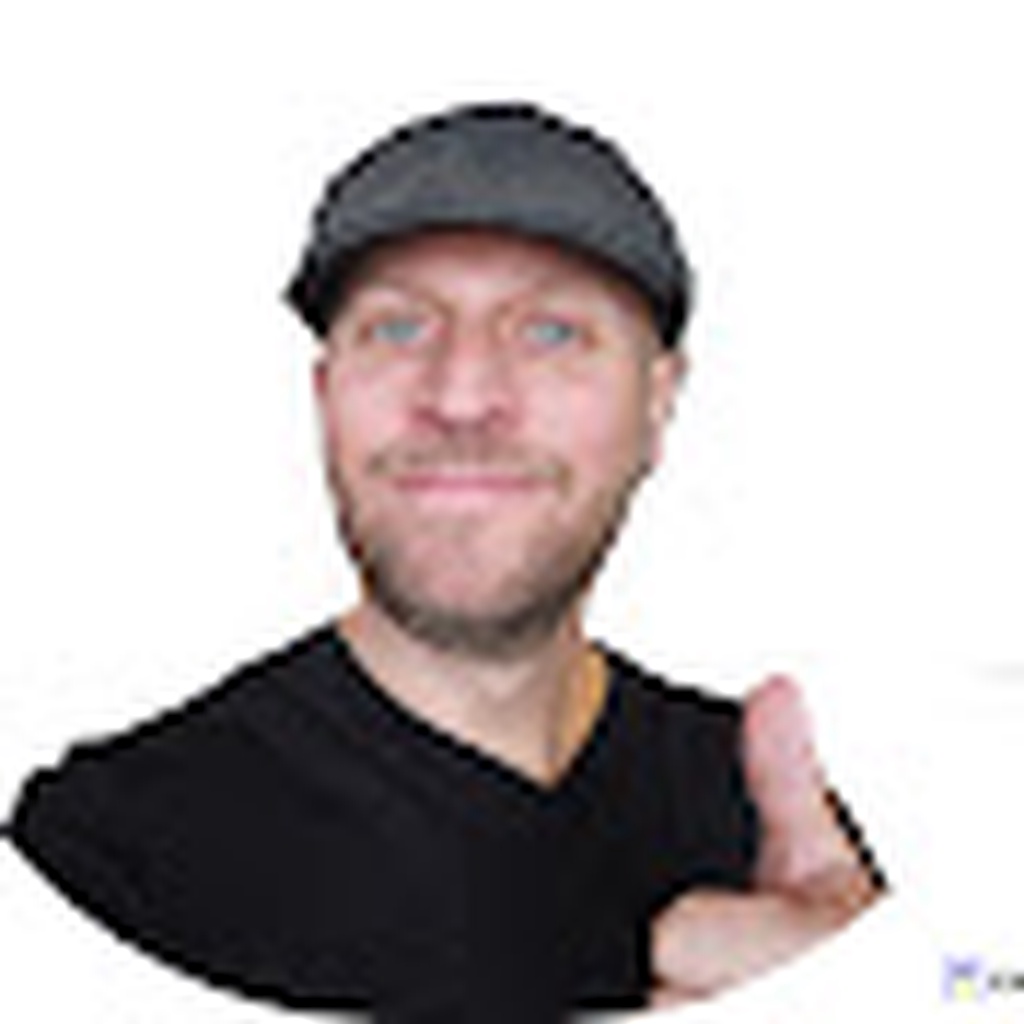 Using his extensive 20 year experience in multi-platform digital marketing, Jason is able to guide clients in reaching their brand and marketing objectives with ever-evolving digital technologies. This includes extensive use of analytics, which allow clients to adjust their digital strategies to fluctuating market conditions. Jason has a passion for digital marketing and has worked across all aspects and areas including: inbound marketing, targeted display, email, social media and programmatic. He is also Google, Digital Marketer and HubSpot certified. Details For business inquiries: Sign in to see email address Location: United States Links My website Facebook Twitter Instagram Stats Joined Apr 2, 2020 2,825 views
Social Accounts and Publishing Websites
Jason Fair has been identified as active on the following social accounts and publishing websites.
Family man with two young boys. Expert #Videomarketing activist. Love food/craft beer, newbie tri, 13.1 and all things San Diego
Jason Fair is on Facebook. Join Facebook to connect with Jason Fair and others you may know. Facebook gives people the power to share and makes the world more open and connected.
Using his extensive 20 year experience in multi-platform digital marketing, Jason is able to guide clients in reaching their brand and marketing objectives with ever-evolving digital technologies. This includes extensive use of analytics, which allow clients to adjust their digital strategies to fluctuating market conditions. Jason has a passion for digital marketing and has worked across all aspects and areas including: inbound marketing, targeted display, email, social media and programmatic. He is also Google, Digital Marketer and HubSpot certified. Details For business inquiries: Sign in to see email address Location: United States Links My website Facebook Twitter Instagram Stats Joined Apr 2, 2020 2,825 views
Topics
Jason Fair has been identified as active on the following topics.